Let's Talk!
Use this QR code to schedule a meeting. Pick a time that is best for you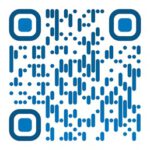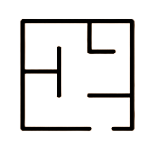 Analysis of payor trends in reimbursement and projections of future payor rates.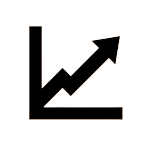 POLICY ANALYSIS
Review of coverage policies to identify impact on client portfolios.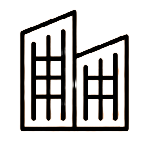 VALUE PROPOSITIONS
Review of coverage policies to identify impact on client portfolios.

With over 30 years of combined experience in the healthcare sector, Gettysburg Healthcare Consultants is uniquely situated to provide expert insight to aid in the commercialization of new healthcare products and technologies. As a former official at the Centers for Medicare & Medicaid Services (CMS) and healthcare consultant, John Warren leverages a deep understanding of the Federal healthcare financing process, including coverage, coding and reimbursement for his clients.
Gettysburg Healthcare Consulting is excited to announce our partnership with Advantage Healthcare Alliance. This strategic partnership offers a single source of experts who use a collaborative approach to efficiently and effectively commercialize life science companies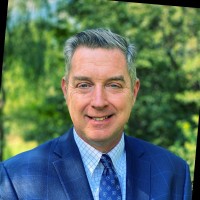 OUR EXPERIENCE
At CMS, John directed the Divisions responsible for establishing payment policy and setting Medicare payment rates for a wide array of ambulatory, physician and hospital provided services. He directed CMS's staff liaison to the AMA coding process and participated in the CMS Healthcare Common Procedure Coding System (HCPCS) workgroup to establish and revise HCPCS codes.
While at CMS, John developed policies to improve payment for Medicare Part B drugs, to establish sound policy for ambulance and clinical diagnostic laboratory services, and to ensure appropriate payment to Rural Health Clinics and Federally Qualified Health Centers. As an industry consultant, he advocated for fair reimbursement for diabetic supply manufacturers, point of care laboratory testing and air ambulance transportation services. John coordinated efforts between industry representatives and officials at CMS, the Office of Management and Budget and the Department of Health and Human Services to provide an industry voice to the policy-making process.
.
PROFESSIONAL KNOWLEDGE AT WORK