Medicare Reimbursement Consultants
Choosing the right Medicare consultant to assist with launching into the Medicare space is important. With over three decades of expertise in the healthcare industry, Gettysburg Healthcare Consulting stands out as the go-to resource for invaluable insights to drive the successful commercialization of cutting-edge healthcare products and technologies. Our  seasoned Medicare Reimbursement Consultants is passionately committed to empowering you with the knowledge and strategies needed to navigate the intricate landscape of Medicare reimbursement and policy regulations. With our unwavering dedication, we aim to optimize your healthcare enterprise by ensuring maximum reimbursement and unwavering compliance. Trust Gettysburg Healthcare Consulting to be your steadfast partner on the path to triumph.
Our Government Reimbursement Services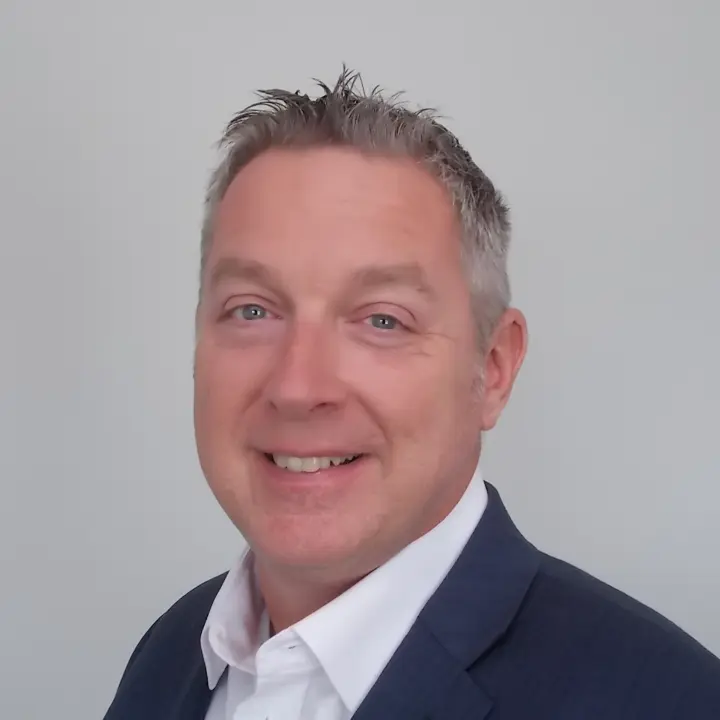 John Warren
Principal, Gettysburg Healthcare Consulting
As a former official at the Centers for Medicare & Medicaid Services (CMS) and healthcare consultant, John Warren leverages a deep understanding of the Federal healthcare financing process, including coverage, coding, and reimbursement for his clients.
Gettysburg Healthcare Consulting is excited to announce our partnership with Advantage Healthcare Alliance. This strategic partnership offers a single source of experts who use a collaborative approach to efficiently and effectively commercialize life science companies
Our Experience
Establishing Medicare Payment Policy and Rates at CMS
At CMS, John directed the Divisions responsible for establishing payment policy and setting Medicare payment rates for a wide array of ambulatory, physician and hospital provided services.
He directed CMS's staff liaison to the AMA coding process and participated in the CMS Healthcare Common Procedure Coding System (HCPCS) workgroup to establish and revise HCPCS codes.
While at CMS, John developed policies to improve payment for Medicare Part B drugs, to establish sound policy for ambulance and clinical diagnostic laboratory services, and to ensure appropriate payment to Rural Health Clinics and Federally Qualified Health Centers.
Advocating for Fair Reimbursement for the Healthcare Industry
As an industry consultant, he advocated for fair reimbursement for diabetic supply manufacturers, point-of-care laboratory testing, and air ambulance transportation services. John coordinated efforts between industry representatives and officials at CMS, the Office of Management and Budget, and the Department of Health and Human Services to provide an industry voice to the policy-making process.

Gettysburg Healthcare Consulting is a founding member of the ADVANTAGE Healthcare Alliance.
Gettysburg Healthcare Consulting Testimonials
INVALUABLE EXPERTISE IN DECODING MEDICARE & COMMERCIAL PAYOR POLICIES
John has been an indispensable resource on our projects dealing with Medicare and commercial payor coverage, coding, and payment for clinical diagnostics. With over 30 years at CMS, he expertly analyzes health policy and provides crucial insights that protect our portfolio. John uncovers subtle nuances that others overlook thanks to his deep expertise.
As a former CMS leader, he leverages his relationships to consistently secure CMS meetings and effectively communicate coverage and payment issues. John's advice and strategic input resolve these complex issues. His ability to decode Medicare and commercial payer policies has guided our team.
I highly recommend John for his invaluable contributions and look forward to continued partnership on critical projects.
SKILLED IN THE INTRICACIES OF MEDICAID & MANAGED MEDICAID  
John has been an invaluable partner to our payer relations team as we navigate Medicaid and Managed Medicaid coverage for a new product. His extensive knowledge and over 30 years of payer experience have provided crucial insights as we develop our strategy.
John conducted comprehensive research and analysis that formed the basis of our path forward. His professionalism, personable nature, and collaborative spirit are assets. John's expertise in the intricacies of Medicaid and Managed Medicaid has guided our team.
I highly recommend John for his strategic vision and look forward to partnering again.
SECURED VITAL CPT CODES & HCPCS FOR REIMBURSEMENT
As a startup developing innovative diagnostic tests, we relied heavily on John's expertise to secure Medicare billing codes. His deep knowledge of the coding process and system was crucial in guiding us through this complex process.
John leveraged his relationships and insight to effectively communicate with CMS. He helped us craft a compelling case that led to Medicare approving a new code for our novel genomic test. We could not have successfully obtained this vital billing code without John's strategic counsel.
His coding expertise was invaluable and helped us overcome key reimbursement barriers as a young company with limited resources. I highly recommend John for his willingness to partner and provide guidance critical to startups seeking coding solutions.
Professional Government Policy at Work for Your Business