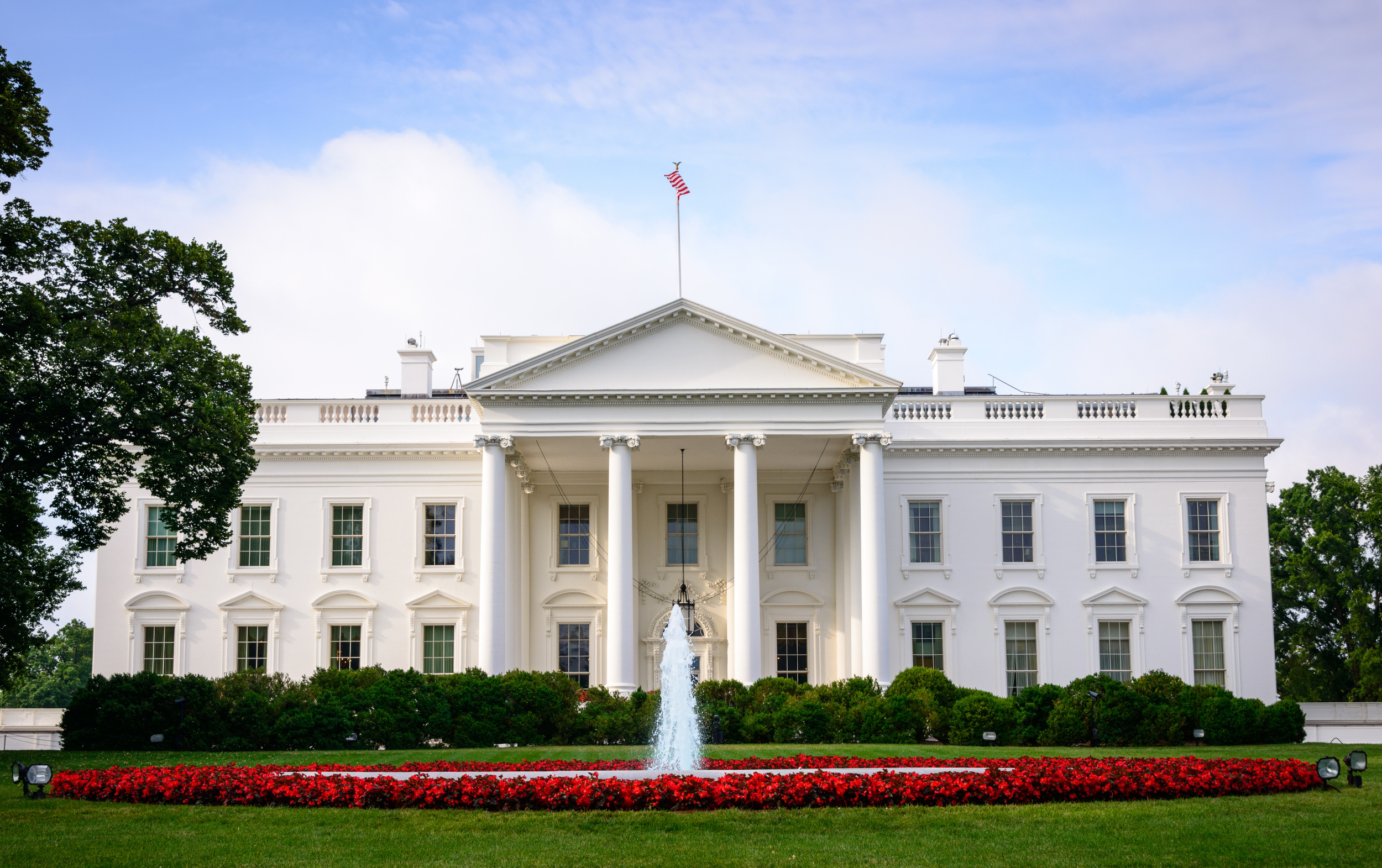 Earlier this month, President Biden established a new White House Initiative on Women's Health Research aimed at closing critical gaps in our understanding of women's health needs. This initiative signals exciting opportunities for innovation in healthcare, especially in the pharmaceutical, medical device, and diagnostics spaces.
For far too long, women's health concerns have been understudied and misunderstood. As the memorandum notes, lack of research on conditions affecting women has left providers without the tools to properly diagnose and treat debilitating illnesses. Diseases like cardiovascular disease, Alzheimer's, and autoimmune disorders impact women differently than men, but research historically hasn't accounted for biological sex differences. There are also conditions unique to women, like endometriosis and fibroids, which deserve more research investment.
The memorandum rightly points out that gaps are even wider for women of color and other underrepresented groups. So in addition to sex differences, the initiative will also focus on health disparities relating to race, ethnicity, age, disability status, and environmental factors.
Closing these knowledge gaps through increased research funding and coordination promises to unlock innovation. As researchers gain greater insights into the mechanisms, risk factors, and optimal treatments for women's health conditions, it will spur the development of new diagnostics, therapies, devices, and personalized medicine approaches.
For manufacturers, this presents exciting opportunities to develop products that specifically meet women's needs. Rather than the "one-size-fits-all" approach, companies can now tap into newly identified biological pathways, biomarkers, and clinical endpoints that are female-specific. There is also space for innovation in research tools and technologies that will further propel women's health discoveries.
Beyond innovation opportunities, manufacturers must also prepare for new regulations and reporting requirements. As part of its mission, the initiative will be developing policy recommendations to ensure women's needs are fully considered in research and data collection. So companies running clinical trials or seeking product approvals should expect increased requirements around inclusion, analysis, and reporting of sex differences. This will require updating study designs, data collection protocols, and regulatory submission processes.
The initiative aims to foster public-private partnerships, so proactive outreach and collaboration with the steering committee can help manufacturers stay ahead of the curve. Attending events like the Research Society on Alcoholism meeting, where NIH Director Dr. Lawrence Tabak spoke about the initiative, also provides valuable insights.
Overall, President Biden's bold move to prioritize and coordinate women's health research will have game-changing impacts on healthcare innovation. This is an exciting time for manufacturers to develop transformative new offerings that fill pressing needs and drive better health outcomes for women. With a thoughtful approach, companies can turn policy changes into customer benefits and business growth opportunities.
The White House Initiative on Women's Health Research will open doors for companies seeking to improve healthcare for female patients. But navigating the new landscape will require careful planning and guidance. At Gettysburg Healthcare Consulting, we have the expertise to help manufacturers understand the implications of this initiative and develop effective strategies to harness its full potential. Reach out today to start a conversation about how we can partner to drive meaningful innovation in women's health.